Experiences are highly valued...
Unique place on the Lillebælt shore. With its 112 units, Gl. Ålbo to one of the smaller and more manageable campsites in Denmark. Due to the size, we can consider individual requests. Here we see the guests – they are not just a unit number.
The campsite is beautifully situated in the Lillebælt Nature Park near the forest. The area offers peace and many very beautiful nature experiences. All this is also very much appreciated at the campsite.
Gl. Ålbo has something for everyone, young or old, whether you come alone or in a group.
Facilities at the campsite
The service building consists of: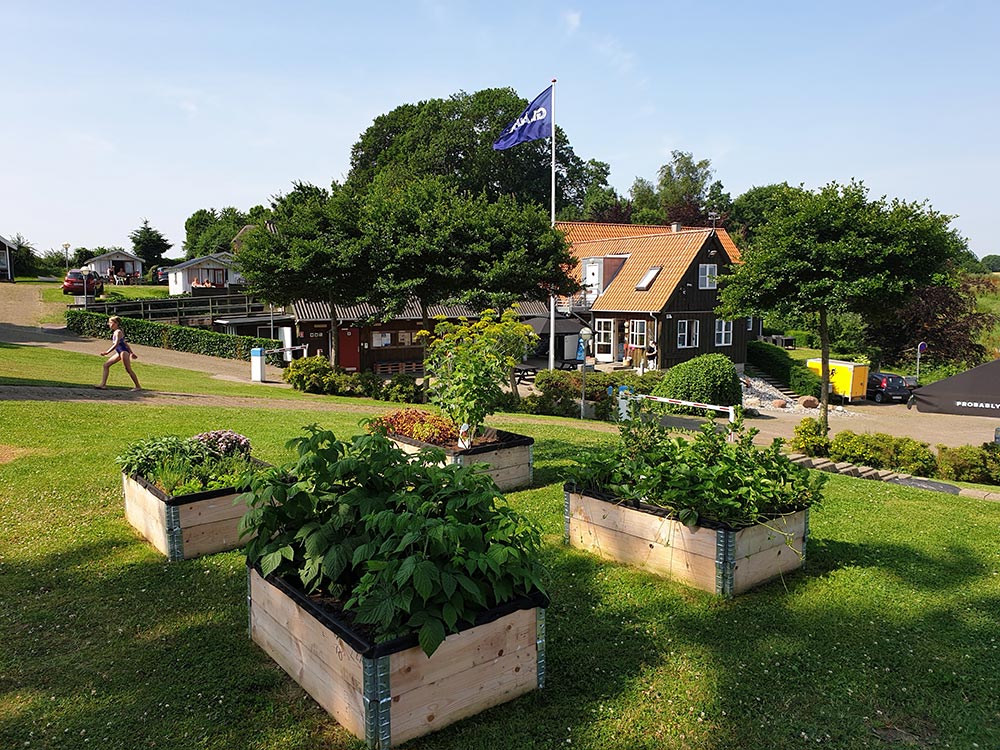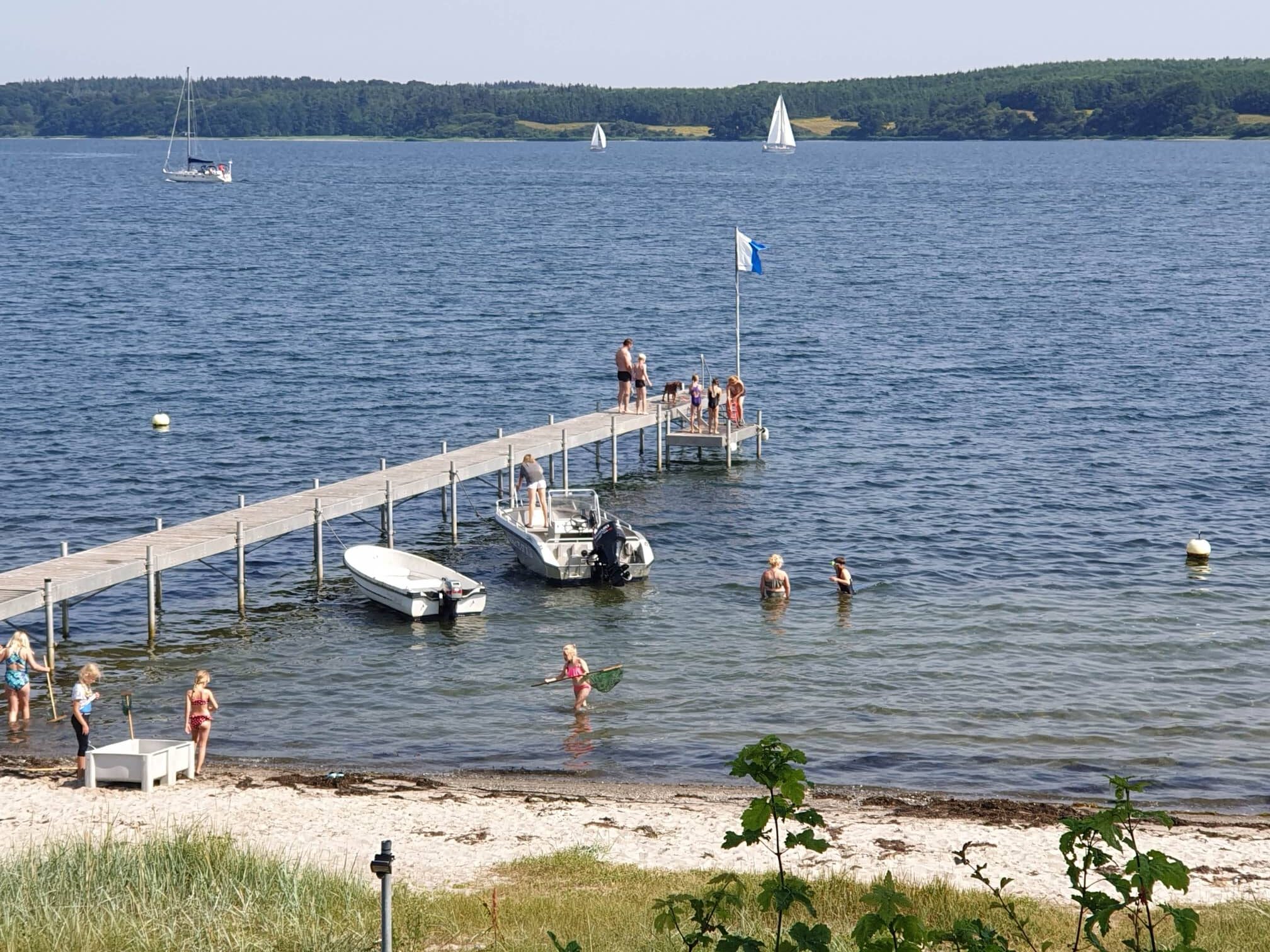 On-site rentables: (or) The following can be rented on site:
Spring, late summer and fall pitches
With a seasonal place at Gl. Ålbo Camping you can enjoy nature and tranquility whenever it suits you and experience many beautiful moments and holiday experiences even outside of the industrial holidays. Bring your kayak, SUB, bike, scuba or fishing gear, the area is ideal. We also recommend bringing a good book, knitting or something similar and sit back and enjoy the beautiful view over the Lillebælt. Dogs are free and are welcome on the site. The following prices are in Danish kroner and are valid from 2021. The price includes everyone living together in the same camping site. There is free Wi-Fi on site.
GL. Ålbo is a year-round campsite and that is why we are one of the few campsites in Denmark that are designated as a 'winter campsite'. A year-round campsite means you can leave your caravan all year round – taking advantage of this unique opportunity – you always can leave your everyday life and experience something different. Enjoy autumn in a camping wagon or spend a nice quiet New Year's Eve with a view of the Lillebælt, go hiking or enjoy a dip in the Lillebælt. You can also just use this opportunity to not having to dismantle your caravan for the whole winter.
For more information about our year-round camping, contact us at info@gl-aalbo.dk or tel. +45 7557 1116
F1 to F48 are year-round camping spaces.